Perfect for Social & Recreational Groups
Our Houston hotel is the perfect choice to host your next special event. From sports teams, youth groups and more, Sheraton Houston West provides the perfect location for you.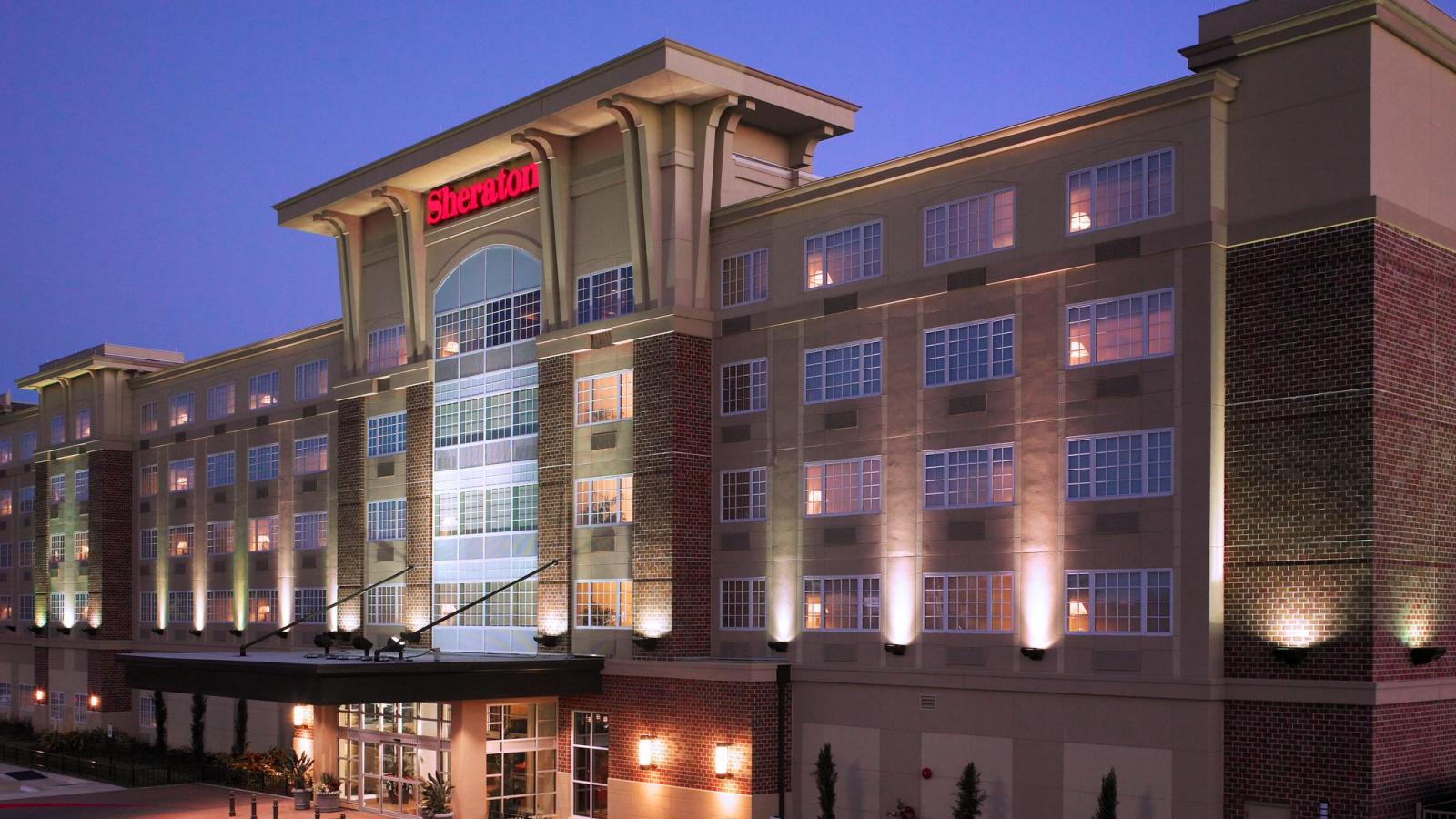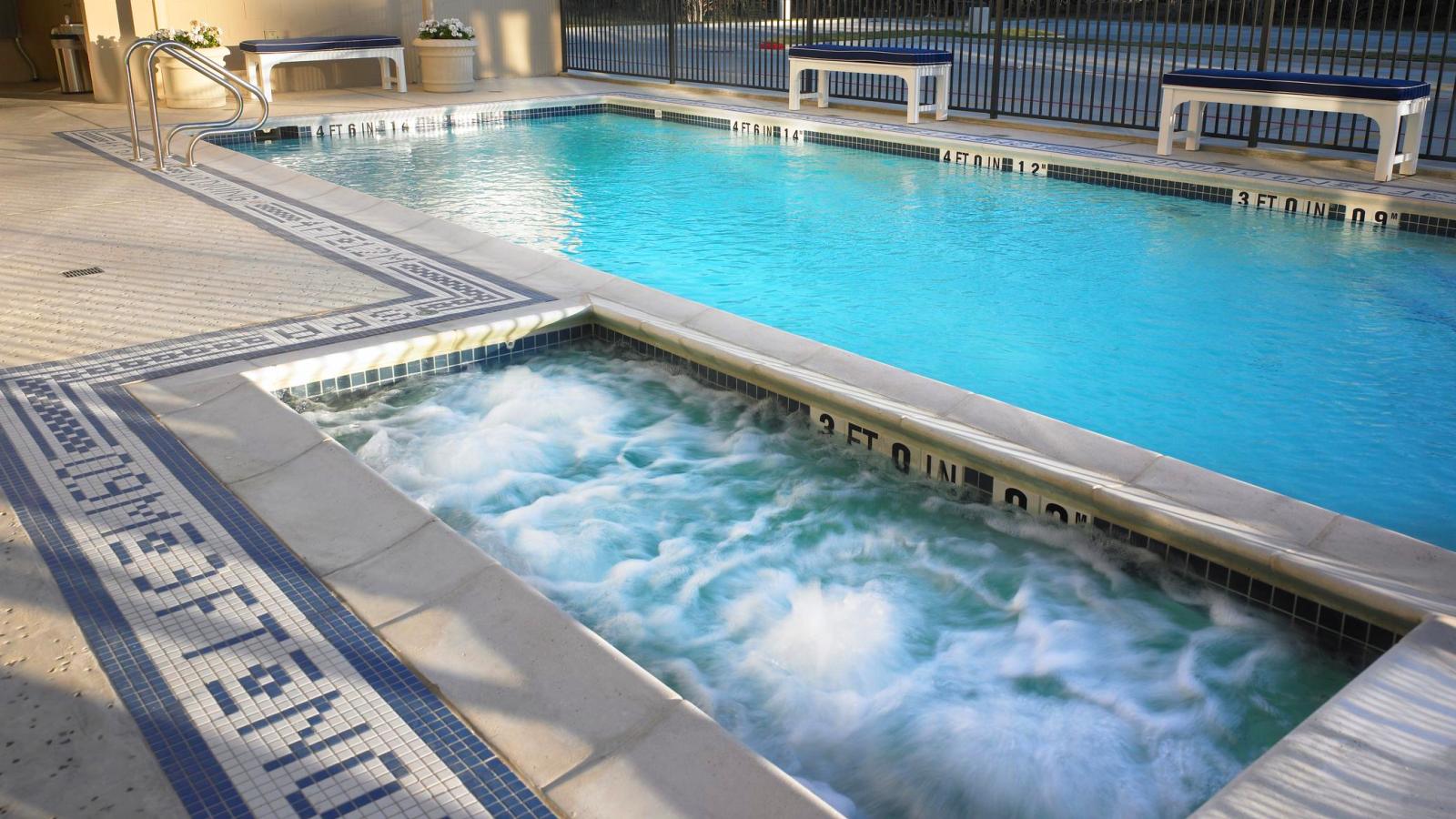 Complimentary Parking
Enjoy complimentary self-parking during your event, so your stay is comfortable and convenient.
Onsite Dining and More
Enjoy classic American cuisine onsite at Urban Clay Kitchen, offering breakfast, lunch and dinner. Visit our concierge for a variety of nearby entertainment and dining options.
Sheraton Amenities
Enjoy all of the amenities that you've come to expect with Sheraton. We offer Link@Sheraton which has copy/printing capabilities, 24-hour business center, 24-hour fitness facility, and more.
Rooms
With a total of 158 guest rooms, our Houston accommodations prove to be comfortable and relaxing, perfect after a long day of meetings. We offer 53 rooms with double beds that can accommodate up to four adults. And with our complimentary in-room Wi-Fi, you'll stay connected during your travels.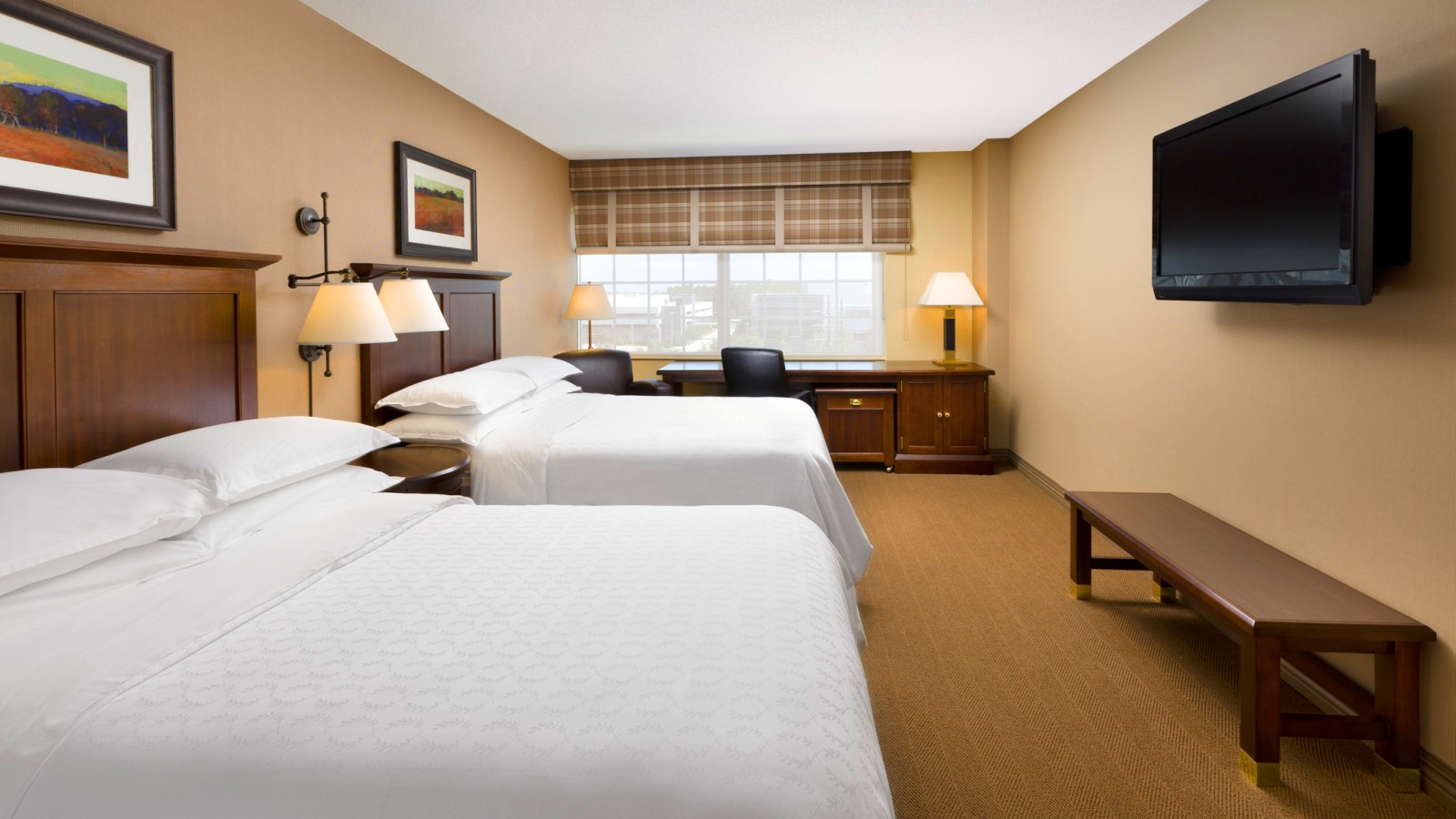 Things to See and Do
Explore the many things to do in Houston. We offer a complimentary shuttle service within a 5 mile radius from the hotel, including the Memorial City Mall.
Memorial City Mall:
303 Memorial City Way, Houston TX 77024
This large shopping center has top department stores in the area, plus only 5 miles away from our hotel.
Houston Museum of Fine Art:
1001 Bissonnet Street, Houston TX 77005
In the heart of Houston, the Museum of Fine Arts is a dynamic cutltural complex featuring two museum buildings, two art schools, two decorative art centers, and a sculptural garden.
Houston Museum of Natural Science:
5555 Hermann Park Drive, Houston TX 77030
Being one of the most heavily attended museums in the country, the Houston Museum of Natural Science features over a dozen permanent exhibits focusing on astronomy, space exploration, Native Amercans, and more.
Sam Houston Race Park:
7575 North Sam Houston Parkway W, Houston TX 77064
Located just 15 minutes from downtown, Sam Houston Race Park is home to one of Houston's premier racing, dining and entertainment destinations. Featuring live entertainment and 10 races a night you are sure to enjoy a thrilling evening every time you visit.