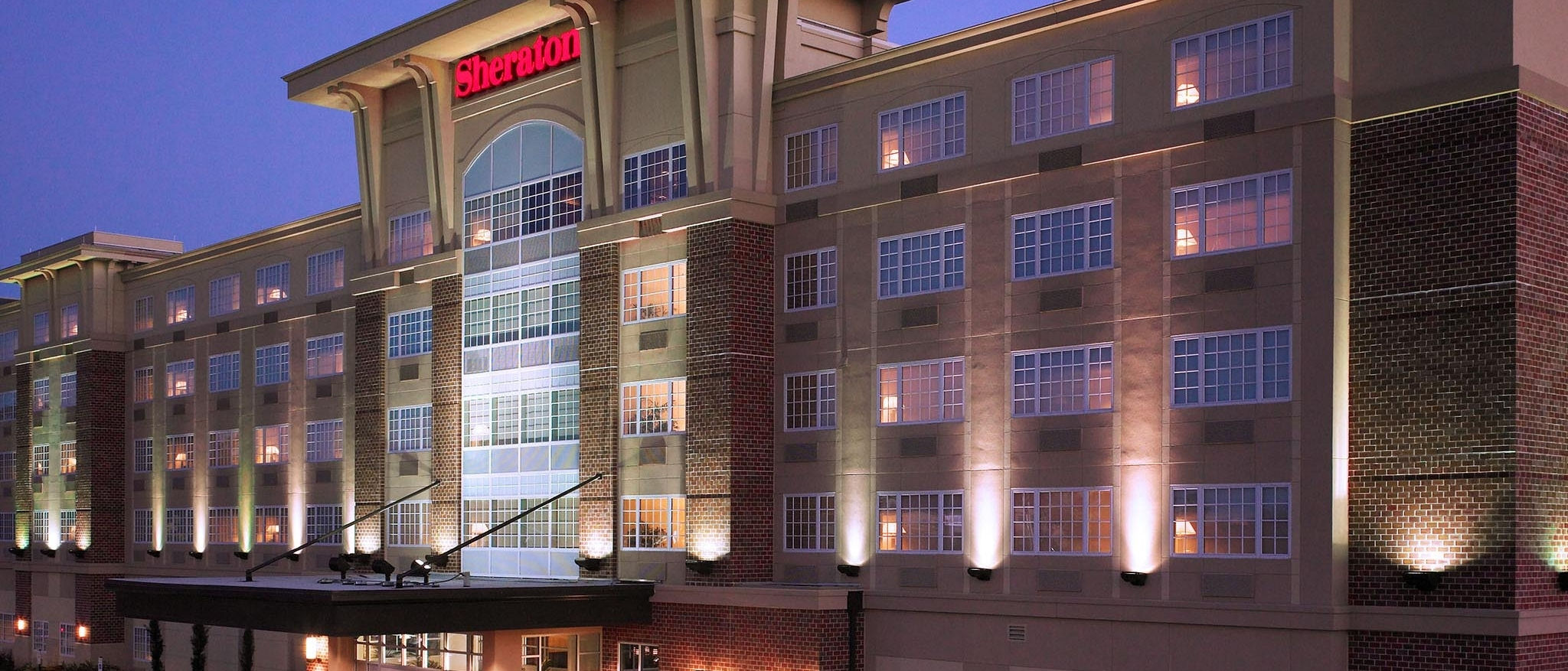 Bear Creek Pioneers Park is over 2,1000 acres of open, multi-use park space in Houston. Open from 7:00am - 10:00pm daily, the park is just 4 miles from Sheraton Houston West.
Bear Creek Park Features:

Walking Trail
Wildlife Habitat
Equestrian Trail
Baseball Field
Softball Field
Soccer Field
Tennis Court

Basketball Court
Community Center
Fishing
Golf
Pavilion/Gazebo
Picnic/Barbeque Space
And more!