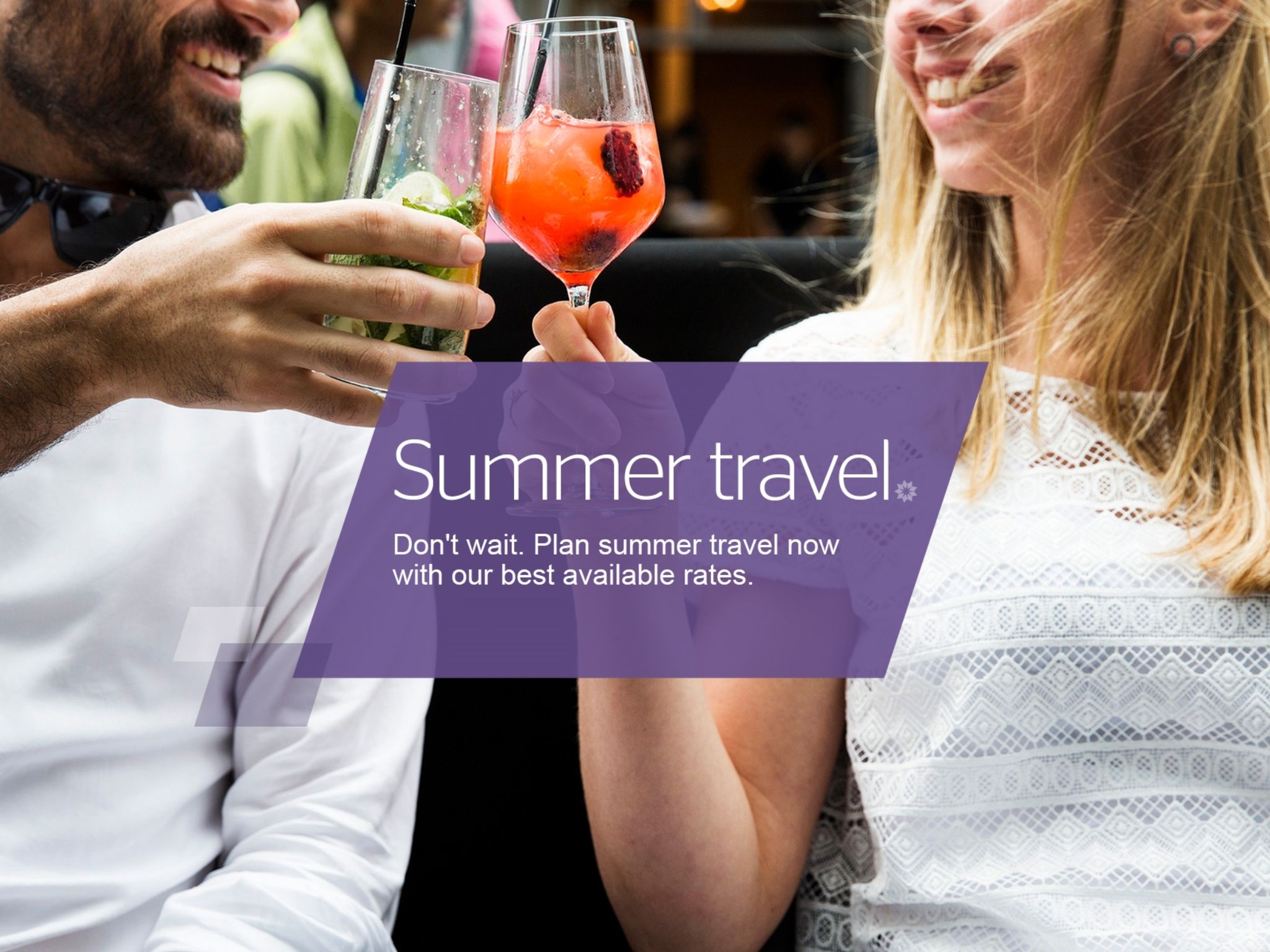 CityCentre is Houston's newest upscale mixed-use development. Located just 4 miles away, our hotel near City Centre Houston offers convenient access to all the shopping, dining, entertainment, and more located here.
Whether you're looking for great shops to find that perfect gift, or if you just want to relax and a enjoy a movie, CityCentre has it all. Explore the entertainment here during your next visit to Houston. Enjoy the seasonal events, such as Santa's Holiday Market, or catch an old movie at Throwback Thursday Movie event where you can enjoy a movie under the stars.
Whether your stay in Houston is for business or pleasure, be sure to take advantage of CityCentre during your next stay in Houston!
___________________________________________________________________________________________________________________
Directions from our hotel:
1. Head east on Clay Rd toward Westway Park Blvd
2. Make a U-turn at Westway Park Blvd
3. Turn left onto West Sam Houston Pkwy N
4. Take the ramp on the left onto Sam Houston Pkwy S Toll road
5. Take the exit toward Westview Dr/Memorial Toll road
6. Merge onto West Sam Houston Pkwy N
7. Continue straight onto Texas 8 Beltway Frontage Rd
8. Turn left onto Interstate 10 Frontage Rd E
9. Turn right onto Town and Country Blvd
10. Turn right to stay on Town and Country Blvd
Destination will be on the left