Houston Pet Friendly Hotel
Relax with your furry companion at our Houston pet friendly hotel. Rest assured that Sheraton Houston West is the ideal location for dog lovers, and allow our pet friendly hotel to pamper you both. With your dog by your side, traveling to Houston becomes even more enjoyable.
While taking in all the excitement of Houston, be sure to include your pet in on the fun!
Your furry companion will also enjoy a good night's rest on the Dog Bed. We will also provide treats and a dog bowl upon arrival.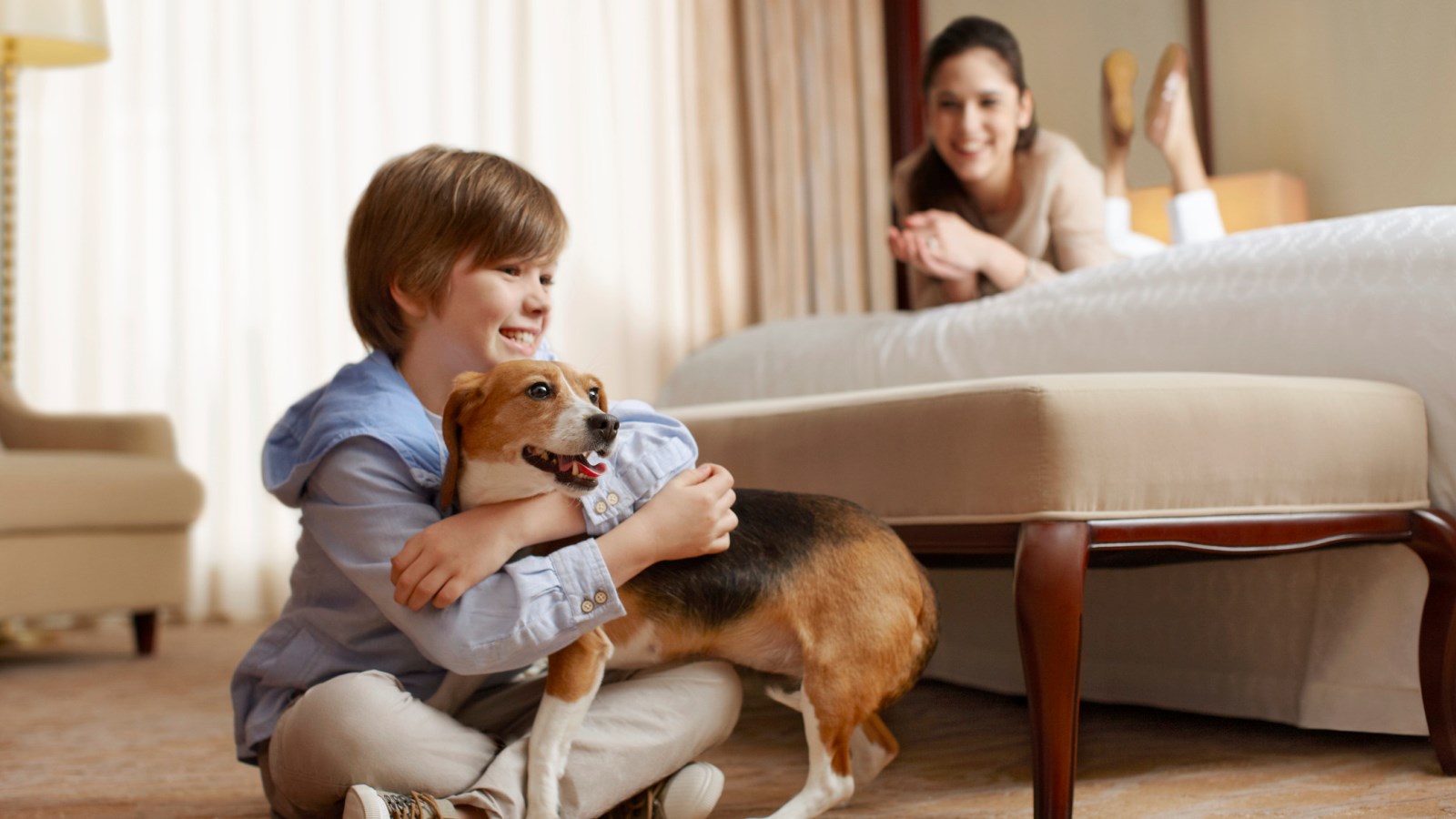 Pet Policy:
Dogs must be under 50 lbs
Waiver must be signed at check-in
Dogs must be chaperoned at all times and not left unattended in the guest room